Depending on a season or a month, we prepare some "specials" for you.
Borrow books written in foreign languages from our library. Free for our students.
Learn foreign languages in English. German courses, Spanish courses, French courses, as well as others.
Learn Czech with professional Czech teachers regardless the place where you are.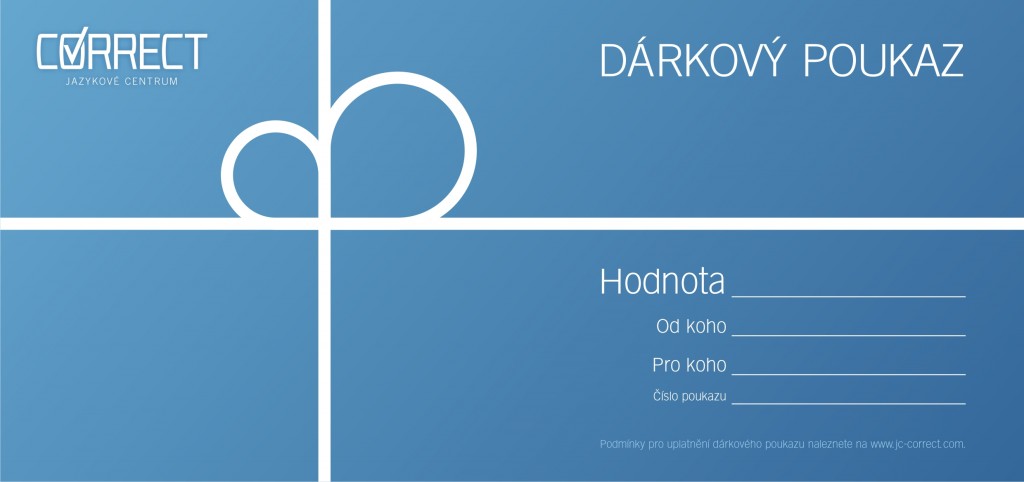 Do you want your friend to know what it is written on this GIFT VOUCHER? Give him/her a special present: voucher for Czech lessons and wish him/her good luck with Czech 🙂